Coronavirus has changed our life. How is life in Tartu during the carantine? Let's have a look.


Playing yards are closed


Some don't care.


New medicine center is under construction at Raatuse street.


Raatuse dermatory is located in front of it. Many infected students were discovered three days ago. Secret parties took place there.


There are no parties in the downtown. 18-th of april 2020, saturday evening. There's not a single person at the main party street.


There's nobody in the Pirogov.


Säde is dark.


In front of the A. le Coq sports center is coronavirus drive-in testing.


COVID 19 has taken the life of a young lady.


Ülikooli street is under construction.


Another part of it is empty.


Some eating places are still open.


Many offer take away.


The last wooden houses at Fortuuna street are demolished.


Some years ago the picture was different.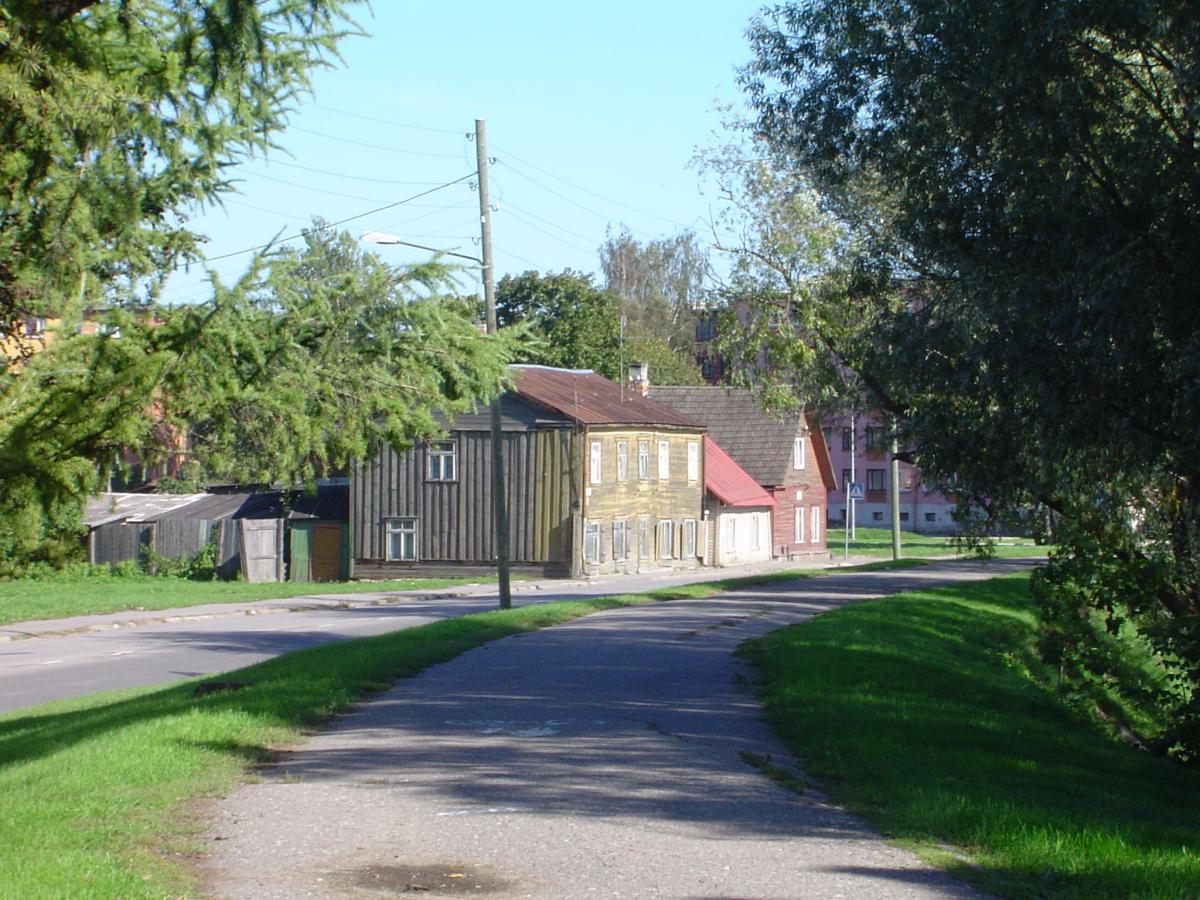 Food couriers.


A new bike parking at the Ülikooli street.


Electrical lines will be demolished soon.


Aparaaditehas has got new doors to the bus stop.


Delta building is ready.


Oeconomicum was here some years ago.


Annelinna college is under construction.


A year ago.


New road at Toomemäe.


The spring has come to Tartu.


tartu.areneb.ee is noncommercial project, where we write about Tartu public space, about buildings, roads, benches, transport and other urbanistics. If it sounds interesting to you and you would like to participate, get in touch. If you just like our project, тthe read, watch, comment, share and like.